The original insurance agency was started in 1987 in Raleigh, North Carolina. We are an independent insurance agency representing many different insurance carriers.
We take pride in the value we offer our clients through unparalleled service and attention. We carefully select our partners, and we are proud to be affiliated with our superior insurance companies! The agency is owned by Ashlee and Brian Phillips. Ashlee is a Raleigh native, and has been working in the agency since she was 18 back when her mom, Nancy Dixon, was the owner. She was just working in the agency until she "figured out what she wanted to do."
After her mom passed away due to brain cancer in 2000, she became the owner. However after a couple of years, she decided it wasn't the same without being with family. She employed a business broker, and sold the business to Brian Phillips in 2002.
Brian is a native of Gaffney, SC and served his country during the first Gulf War while in the Navy. After his service, he attended the University of South Carolina.
He is a Pi Kappa Phi alumni & supporter of Push America which brings awareness to people with special needs. He completed the Journey of Hope in 1998, Push America's bicycling trip across the US to raise money and awareness.
A working relationship turned into a loving one, and Ashlee and Brian married 07/07/2007.
Now Ashlee and Brian work as a team dedicated to helping people with all of their insurance needs. Life circumstances change, and as an independent agent, Brown-Phillips Insurance can offer insurance products to change with you.
Meet the Team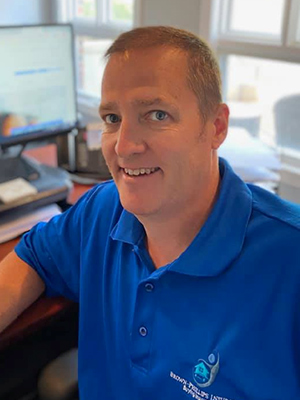 Brian Phillips
Hometown: Gaffney, SC
Favorite Soft Drink: Beer
Favorite TV Show: Seinfeld
Best Christmas Gift: go cart
Favorite Quote: "The numbers don't lie."
Brian got into the insurance game in 2002 and has been going strong ever since. He is truly a dedicated professional. Brian also loves playing the stock market and hanging out with his wife in his spare time.
---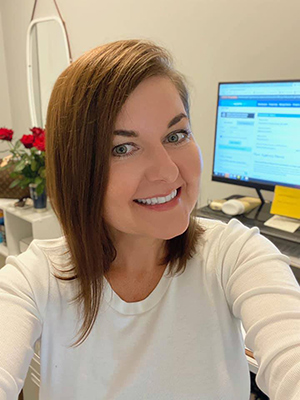 Ashlee Phillips
Hometown: Raleigh, NC
Favorite drink: Champagne
Favorite TV show: depends on my mood, but overall probably Seinfeld
Family: 2 daughters and now a son! (in law)
Favorite Quote: "What you seek is seeking you."
Ashlee has been a licensed insurance agent since 1993. With the exception of a few year stint in real estate, it has been her lifelong career. Personal lines is her favorite and she once met Kenny Chesney in an amphitheater parking lot!
---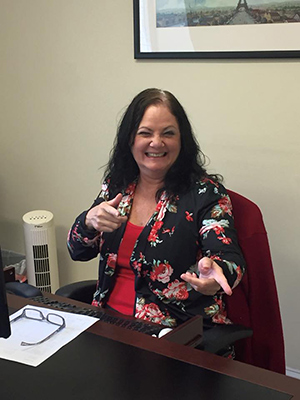 Yvonne McCarthy
Hometown-Hollywood, Florida
Favorite soft drink-Dr. Pepper
Favorite TV show-The Good Doctor
Any Pets- 2 Cats Momma Kitty and Baby Kitty
Favorite childhood toy-Inch Worm
Best Advice- Travel and see the world while you can(With Covid19 it is what I miss most) and be kind to those who need help it may be you one day.
Yvonne is originally from South Florida and relocated about 14 years ago to Raleigh, NC. A happy single woman living in the woods with her cats, she loves to travel and cook. With 35 years in the insurance sales business she is knowledgeable and always happy to help with clients needs. She needs to stop cutting her own hair while in self quarantine.
---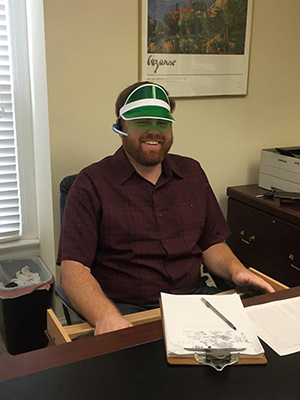 Matt Kovatch
Hometown: York, Pa.
Favorite team: Baltimore Orioles/Ravens
Favorite movie: Dumb and Dumber
Favorite band: Metallica
Pets: Retired racing Greyhound, Dolly
Got married in a brewery?: Yes
Matt is originally from York, Pa., and graduated from Penn State University. In a past life, he worked in collegiate athletics, but he gained insurance experience as an auto claims handler before joining the Brown-Phillips team in 2017. Matt and his wife reside in Cary.
---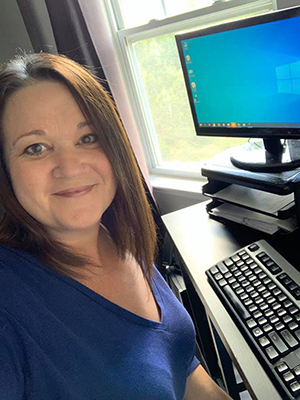 Jill Craw
Hometown: Cary, NC
Favorite drink: Diet Pepsi or Vodka/Club soda
Favorite Movie: Top Gun
Pets: 2 cats (Princess and Elsa) and 2 dogs (Oscar and Truly)
Favorite Childhood Toy: Cabbage Patch Kids, My Little Ponyv Favorite Candy: Reese's Pieces
Favorite Ice Cream: Cookie Doughv
Dream Job as a Child: Lawyer or Vet
Best Advice: Have fun, be safe and make wise choices!
Jill is a talented agent that goes above and beyond to help with her clients. We are lucky to have her at Brown-Phillips Insurance!
---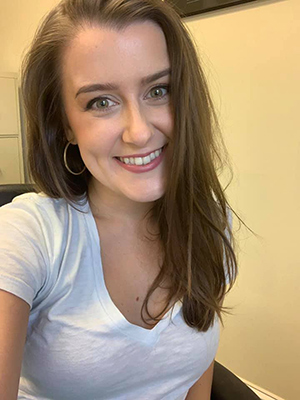 Casey Daniel
Hometown: Raleigh, NC
Chickfila Order: A #1 sandwich (with pickles!), fries, and a large sweet tea. Basic, but delicious!
Any Pets?: A dog and a cat; Stella and George
Go-To Karaoke Song: "What's Up?" by 4 Non Blondes
Fun Fact: I once quit my summer job in college to work as an au pair in Italy. Most spontaneous and fun decision I ever made!
Favorite Quote: "Life is far too important a thing ever to talk seriously about." (Oscar Wilde)
Casey is a third-generation insurance agent and enjoys "bridging the gap" between business and art. Although she's worked at Brown-Phillips in some capacity since high school, she obtained her Bachelor's in Music (East Carolina University; Greenville, NC) and Master's in Music (Baylor University; Waco, TX) while studying and singing opera for seven years. She currently resides in Raleigh with her husband, and enjoys creating digital art in her spare time.
---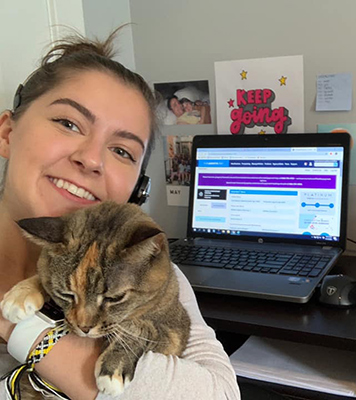 Chloe Daniel
Hometown: Raleigh, NC
Go to Chickfila order: Spicy chicken sandwich (with pickles!), medium fry, & large sweet tea (light ice)
Favorite movie: Pirates of the Caribbean: The Curse of the Black Pearl
Any pets: Baby Kitty and the multiple stray cats I feed
Favorite quote: "Decide what to be and go be it." – Avett Brothers
Chloe was born and raised in Raleigh, NC but has since moved to Columbia, SC to attend the University of South Carolina as a Marketing & Management student. When COVID-19 led to multiple internships and jobs being cancelled, she got her insurance license in a month and began working at Brown-Phillips Insurance in May of 2020. She has recently picked up and loves watching football every weekend.